Brazilian man so engrossed in his mobile phone - he fails to notice that the bar he's in is being held up by an armed robber!
You see some strange things on CCTV these days - when the event is over and you have all the time in the world to review the footage afterwards.
However, up there with the strangest of them is this guy, in a bar in Nova Serrana, in the Brazilian state of Minas Gerais.
Footage (which you can see below) captures a man in the bar waving a gun around - as customers drop to the floor like flies around him. However, our guy, named locally as Jose Carlos de Almeida, is so engrossed in whatever cat memes he's been tagged in on Facebook - he appears to be completely oblivious to what's taking place.
Either that, or he needs a wheelbarrow to carry his massive balls around with him!
Anyway, the robbery continues as expected - with the robber taking all the cash he can get his hands on. Jose, unperturbed, doesn't even glance up from his phone… The thief then walks out and is believed to have fled the scene on a motorbike.
Suddenly, the penny drops for Jose and he realises that everyone else is lying on the floor as he looks around, shocked.
He said: "I really didn't see anything. The music was loud, and I didn't realise the bar was being robbed. It's a good thing I didn't see because I don't know how I would've reacted. It's also good that the thief didn't steal my phone, or my motorbike which was just outside."
He told reporters that he had been using a messaging service at the time. Whatever was going on in the group chat - it was clearly enthralling!
Beatriz Maria dos Santos Barbosa, who owns the bar, said the man shouted "Robbery!" as he entered the bar, which is what prompted 99% of their customers to hit the deck.
In response to some claims that Jose may have been an 'inside man' - hence his calm reaction - Beatriz said that he is "a hard-working man", who "had nothing to do with the robbery".
Police have launched an investigation into the offence, but, as yet, no arrests have been made.
Featured Image Credit: www.diariocorreo.pe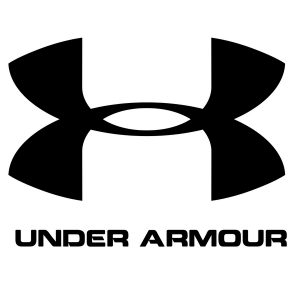 Have you seen that we now stock UNDER ARMOUR Patrol Boots and Tactical Duty Jackets? The boots also come with a FREE pair of TREKKER socks - and it really is like you're wearing slippers to work! Why not treat yourself on payday?