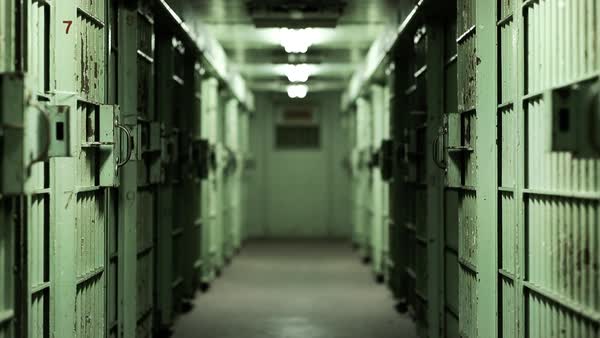 In what could well have been a slow news day, PlymouthLive recently reported on this cheek-y note found in Plymouth Crown Court – offering some practical, yet crude advice to anyone facing a stretch "over the wall".
The "mystery person" (we're in no way suggesting that any Court Reporters were bored!) scribbled their wisdom onto an official leaflet published by HM Prisons and Probation Service.
The question on the front asks: "What can I bring into prison?"
The witty person has quipped underneath: "Anything as long as it fits up your arse!"
Granted, they appear to have run into a bit of bother trying to spell "it" – but the sentiment is clear!
The leaflet informs those who have friends and family facing a stretch behind bars that they are not allowed to bring drugs, alcohol, mobile phones, SIM cards or chargers into jail.
Funnily enough, it also points out that dangerous objects and/or weapons are banned.
However, other items, such as prescribed medicines or cash, are allowed in.
The leaflet was allegedly left in clear view outside Plymouth Crown Court during the trial of five men accused of ambushing a drug dealer.
Apparently, no-one has a clue who left it there, but it seems to have caused some amusement amongst lawyers and court staff alike.

For the record, prisoners possessing banned items such as drugs and mobile phones whilst inside prison is a serious problem.
A few days after the leaflet was seen, a woman admitted smuggling drugs inside her body into HMP Dartmoor – however, it isn't known if she took the advice given on the leaflet…
Did you know that you can follow us on ALL of the below Social Media Channels? We have a hugely popular Facebook Page (where it all began), a dedicated Twitter Guru, a Snapchat story that's updated daily, an Instagram team AND a YouTube channel that we're starting to develop. We also have UK Paramedic Humour and UK Firefighter Humour on Facebook. You can see any of them by clicking the buttons below!