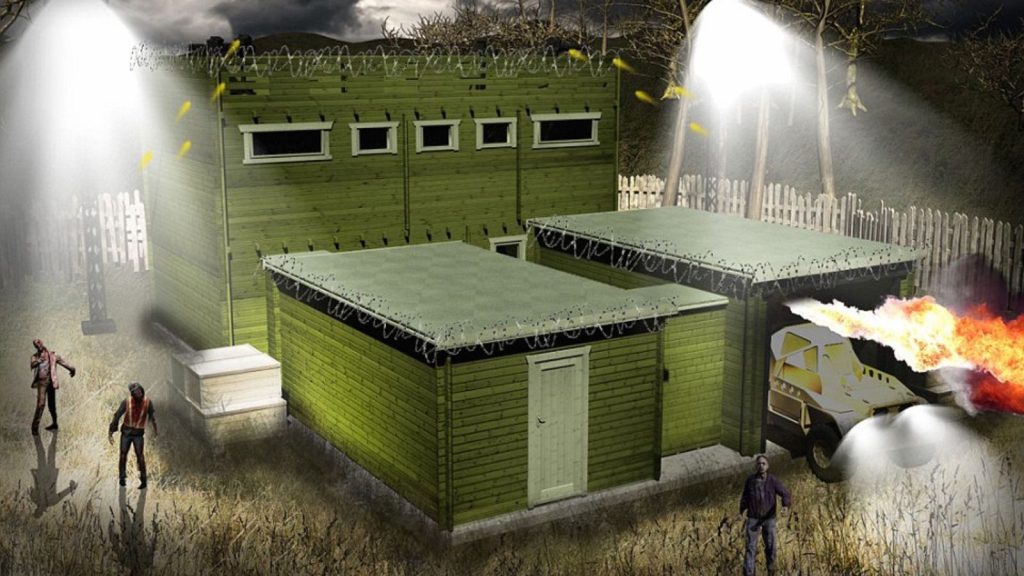 Boasting a 10-year "Anti-Zombie" Guarantee, one British firm promises that they'll keep you safe should the Zombie Apocalypse come to pass…
Tiger Sheds are advertising 'the world's first' Zombie-Proof Log Cabin – designed to withstand the even the most relentless of zombie attacks.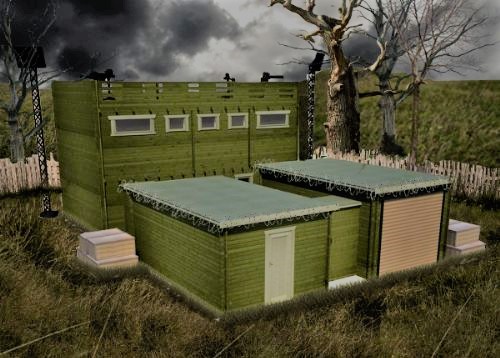 The ZFC-1, or 'Zombie Fortification Cabin' in full, comes complete with a 10-year "Anti-Zombie" Guarantee – promising to be strong and secure enough to stop any walking dead from getting inside.
For a mere £69,995 you can own an entry level cabin. However, you will still need to budget for installation (sneaking in at an extra £13k right there), security cameras (£1800), a riot protection outfit and solar panels. However, if you want a flame thrower and/or a "Big Bear" water cannon, you are welcome to send them an enquiry here.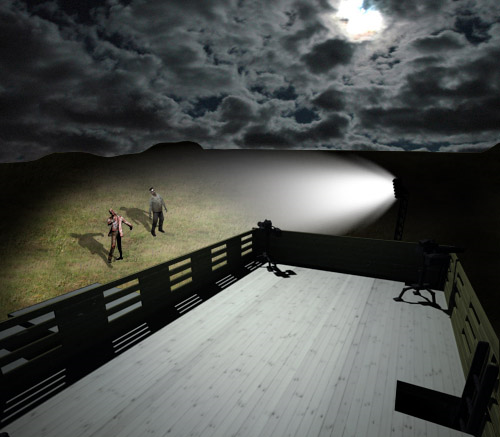 They helpfully list plenty of other home comforts that come as part of the package:
Included in the price:
Log Cabin shell (inc doors, windows, stairs)
Barbed wire on roof
3x Bunk Beds
2x Chest of drawers
Weight machines
Lights
Fireplace
Sofa and cushions
Coffee table
Soundsystem turntables
Plasma TV
Xbox
Toilet, sink
Kitchen units with microwave
Not included:
All weapons / arsenal
Electrics
Installation
Preserver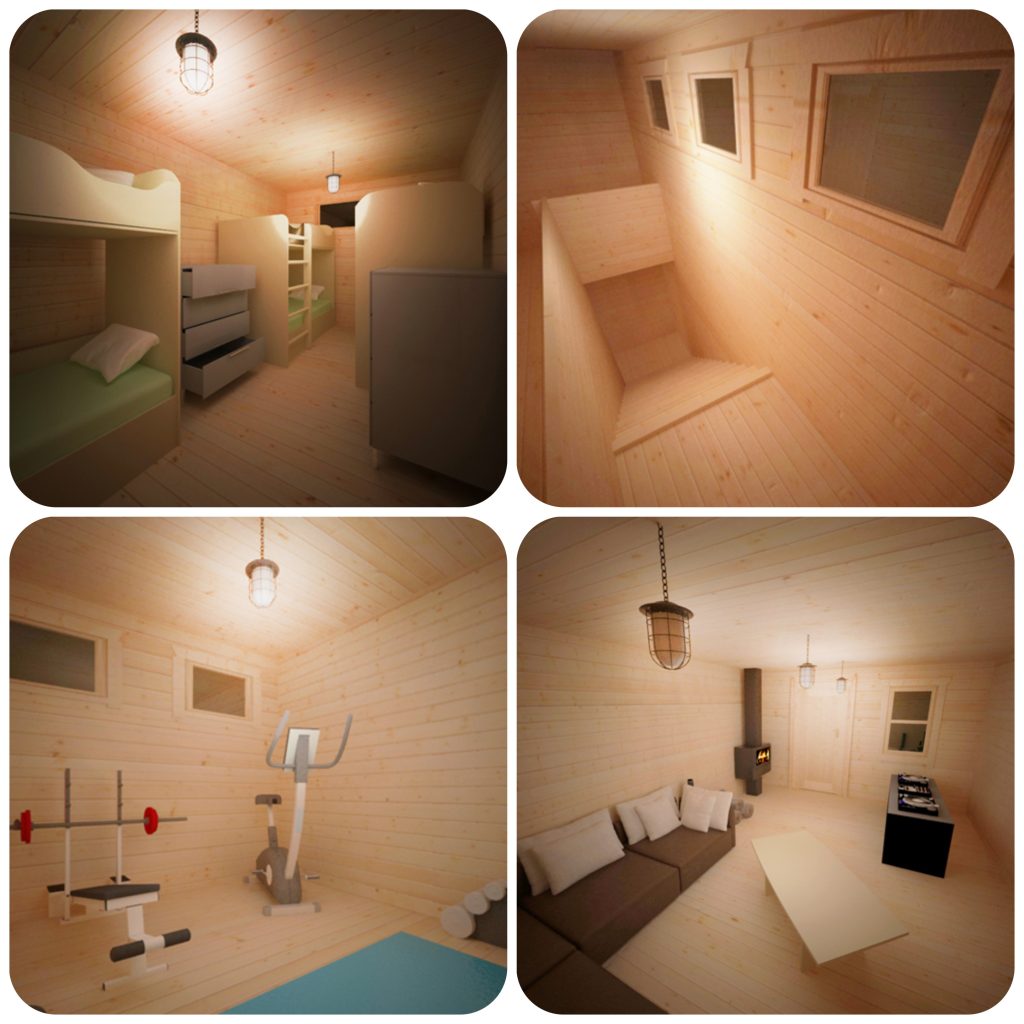 Thankfully, if you're worried about a row from the other half – you can point out that delivery is actually free. Also, keep it bookmarked because one day it might be cheaper in the sales.
However, if you are suspicious that this product isn't entirely legitimate, the guarantee small print probably won't help to convince you. It reads: "Please note – we require medical evidence of the presence of a real zombie should you wish to claim under the 10 year anti zombie guarantee". There's also the problem that should the cabin NOT live up to it's claims – you won't be around to make the claim. Or the world as we know it will have ended. Bigger concerns!
That said, if you DO happen to buy one – please let us know. We'll definitely come and visit!